Philosophy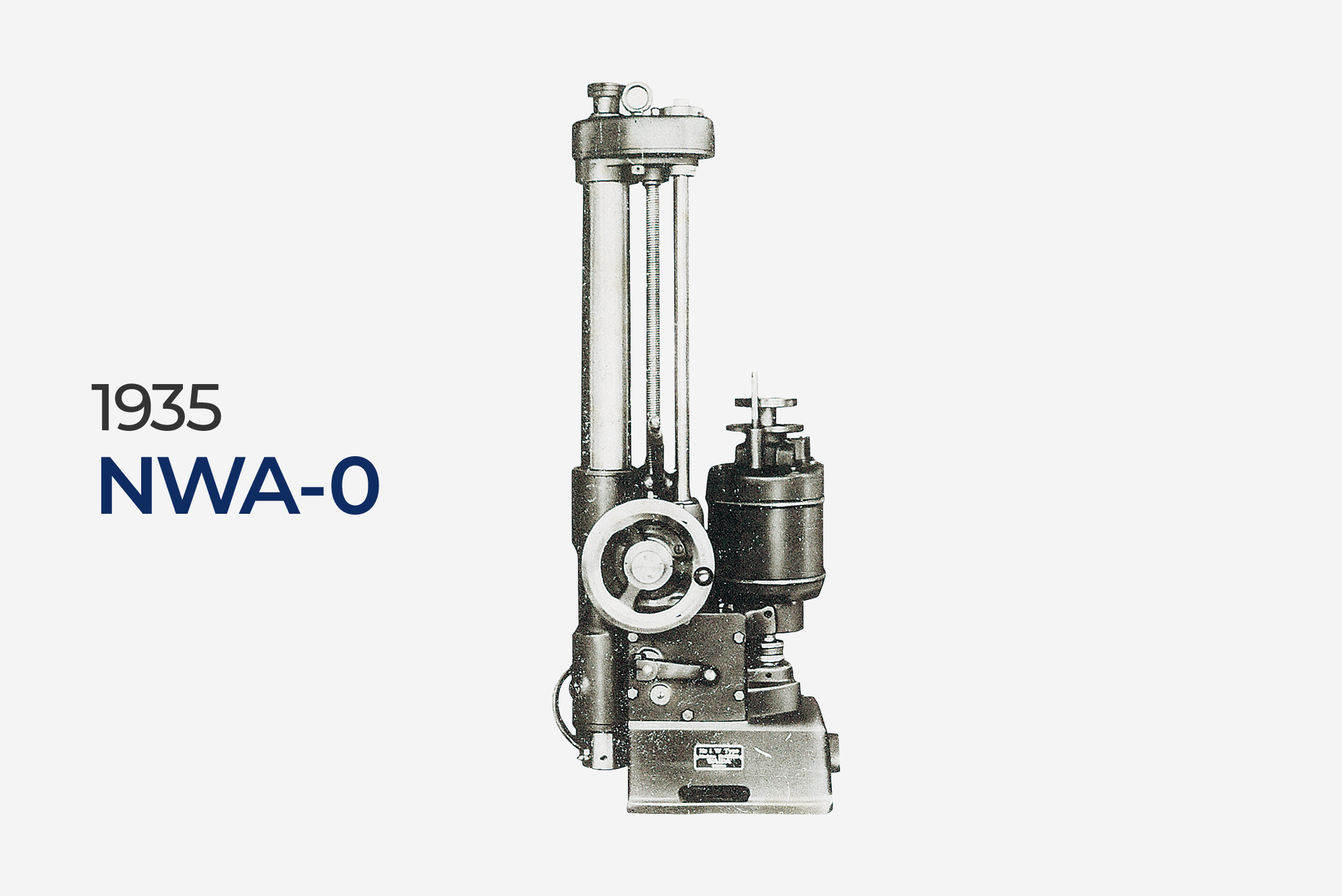 innovation and tradition
Since our founding in 1933, we have been involved in the grinding of difficult-to-cut materials. It is a history of accumulating know-how and a history of continuing to challenge new technologies.
Our philosophy is to keep innovating with our customers' needs.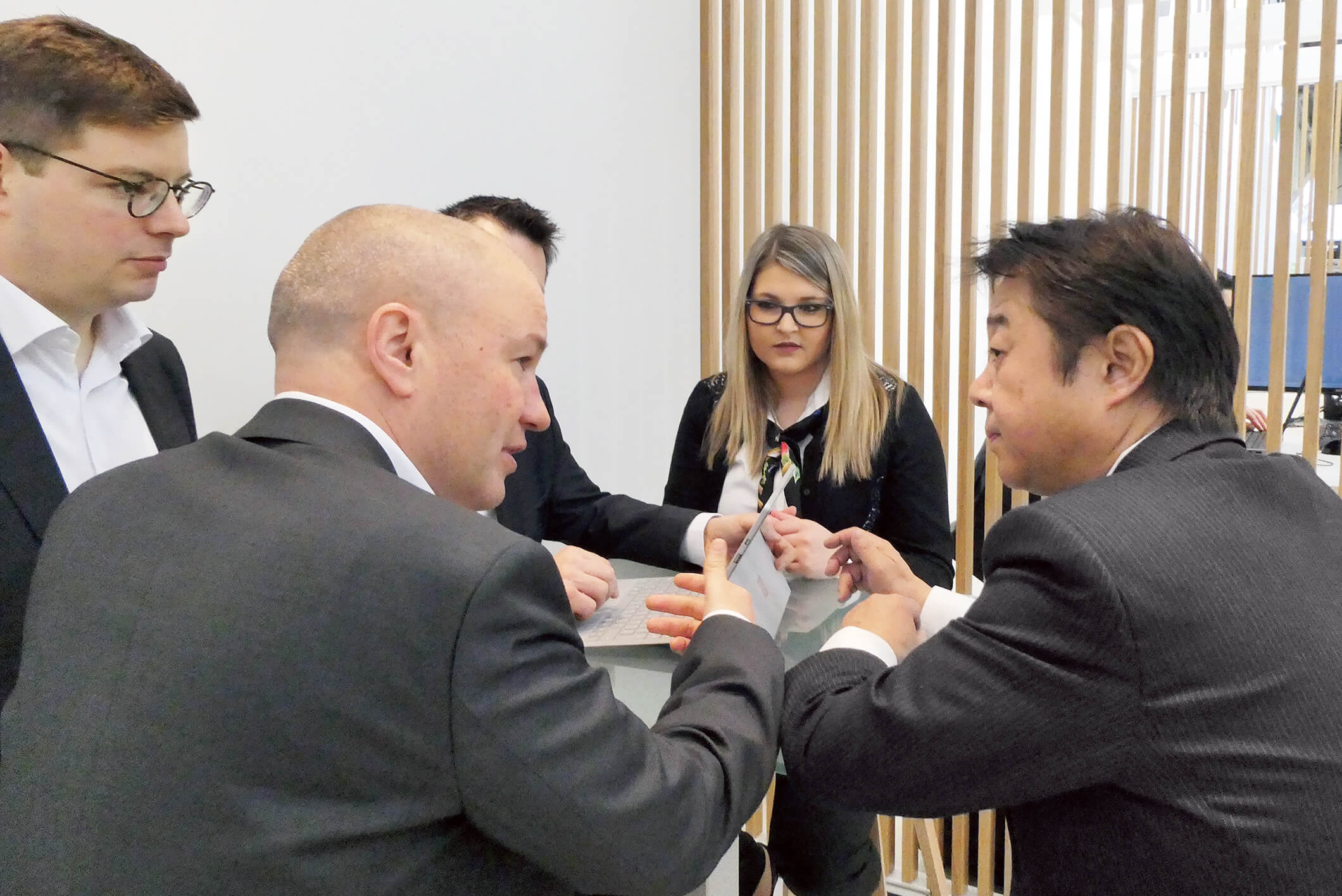 Problem solving through direct dialogue with customers
We value direct dialogue with our customers. Solving problems together with customers through dialogue leads to new proposals and hints for new product development.
Our important mission is to solve problems and create new value.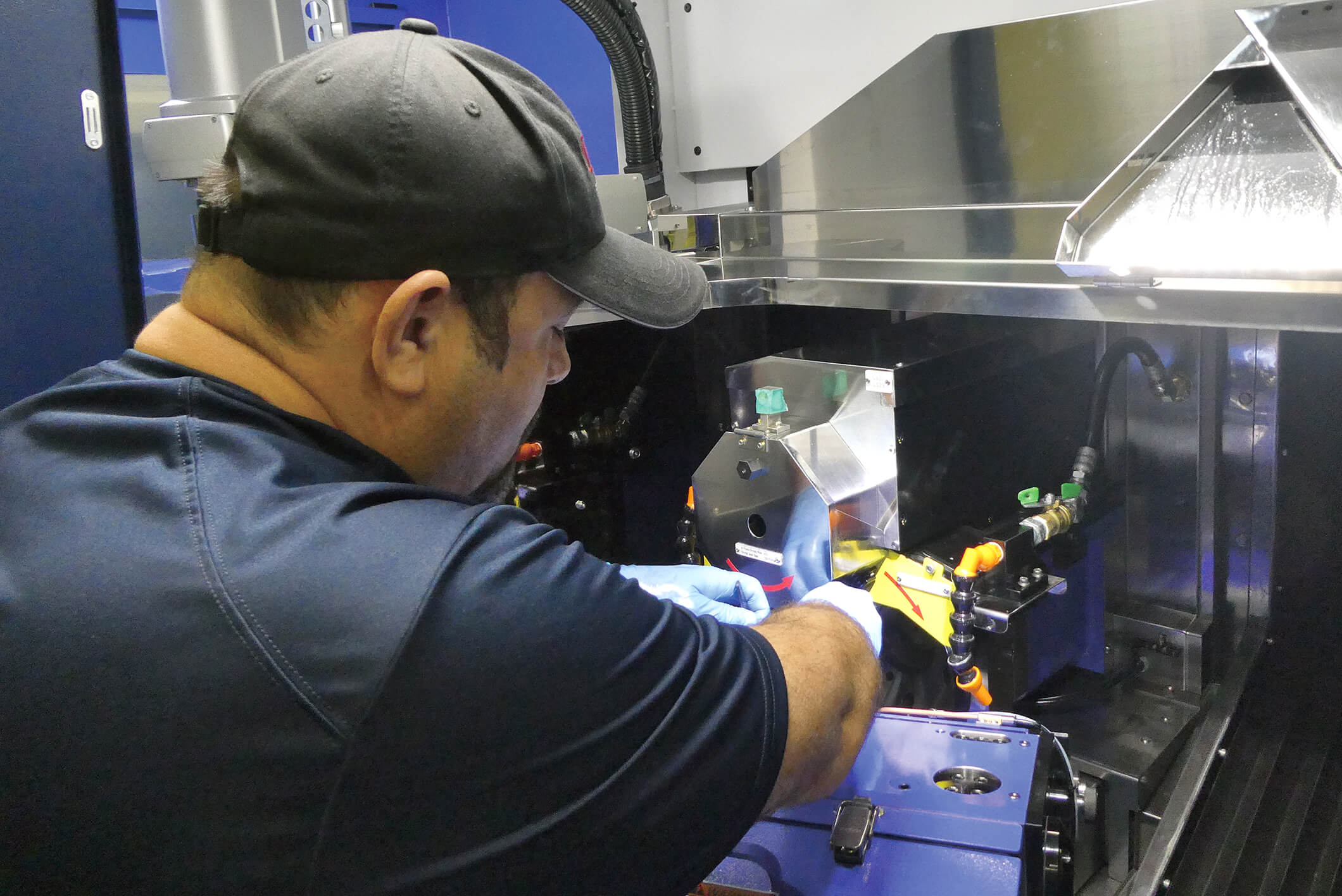 After-sales service that builds long-term trust
Long-term global service is essential to support our customers' production.
This is our important mission to continue being a good partner for our customers.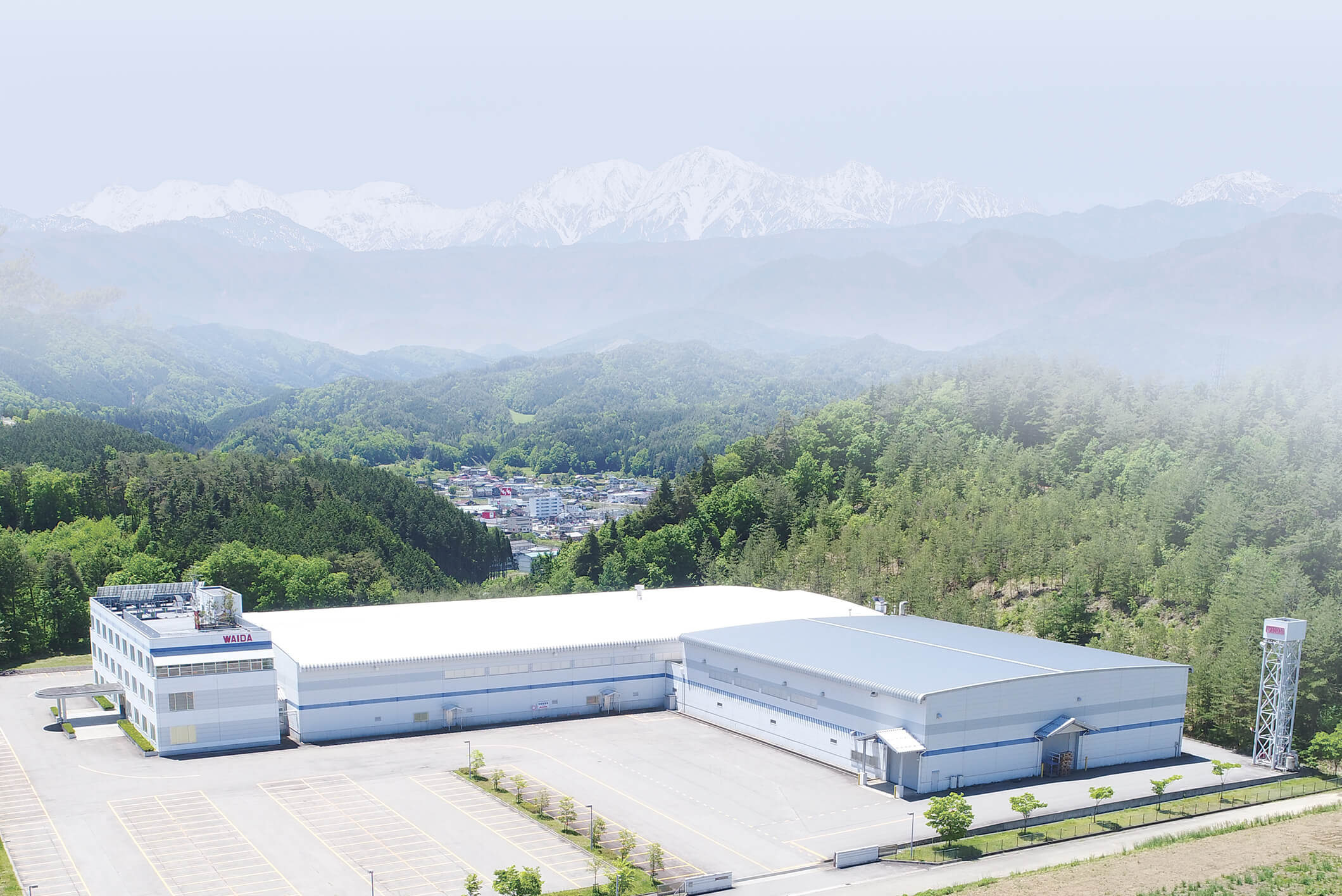 Soundness and Permanence of Management
We are listed on the Tokyo Stock Exchange.
In order to meet the listing standards, we strive to maintain an appropriate financial structure and governance.
In order to continue supporting our customers, it is an important mission for our company to be healthy and lasting.

Chairman & President
President

Hiroshi Morishita
Since our founding, we have made efforts to satisfy our customers by creating machines that have never existed in the world, based on our corporate philosophy of "always seeking better things and continuing to move forward without stopping."
While inheriting these traditions, we will keep pace with the rapidly changing times and provide customers around the world with better products suited to new business environments and markets.
And, against the background of Hida Takayama's "long history of manufacturing", we will contribute to society by further deepening the goodness of our corporate culture, such as "attitude to value people" and "spirit to pursue technology" that we have cultivated so far. We will continue to innovate so that we can continue to be a company.
President
Hiroshi Morishita
Office & Factory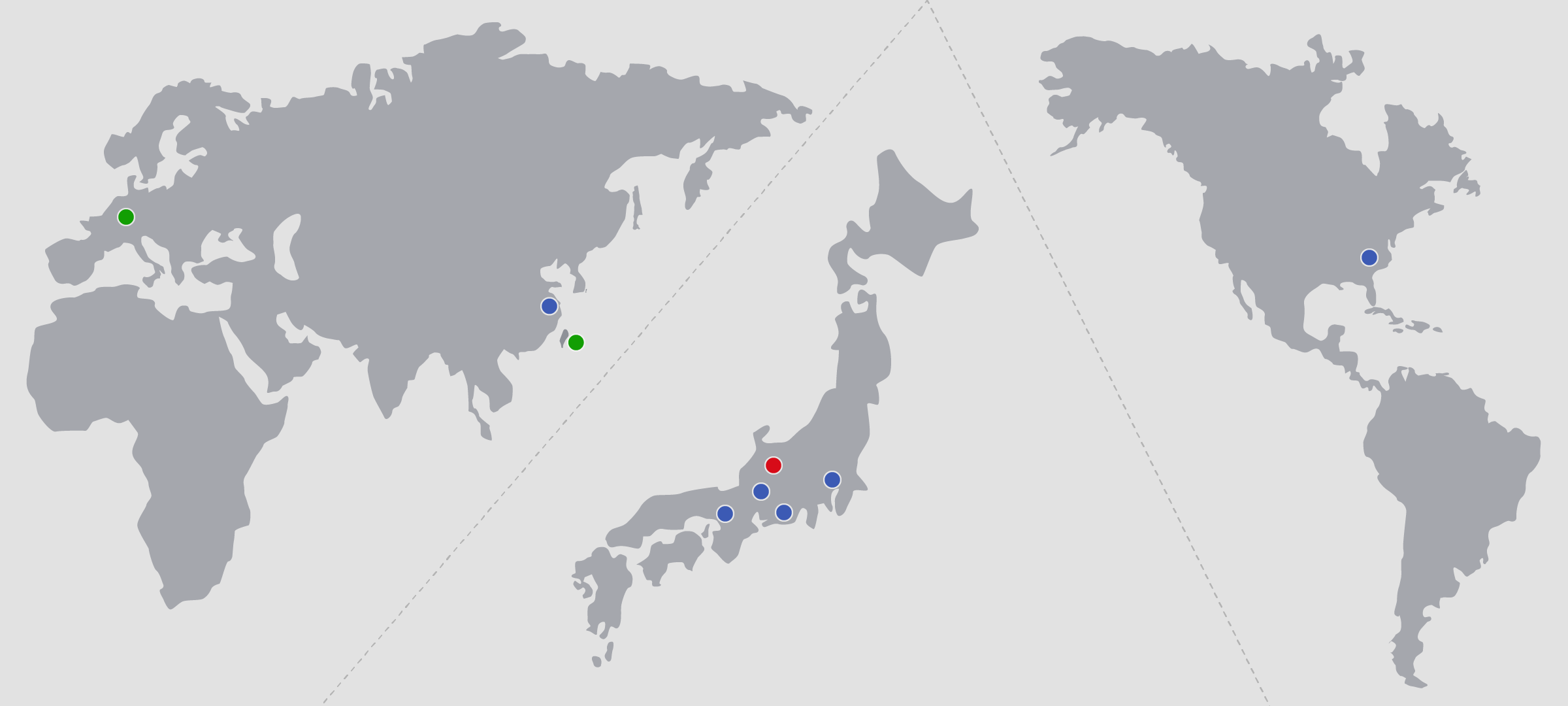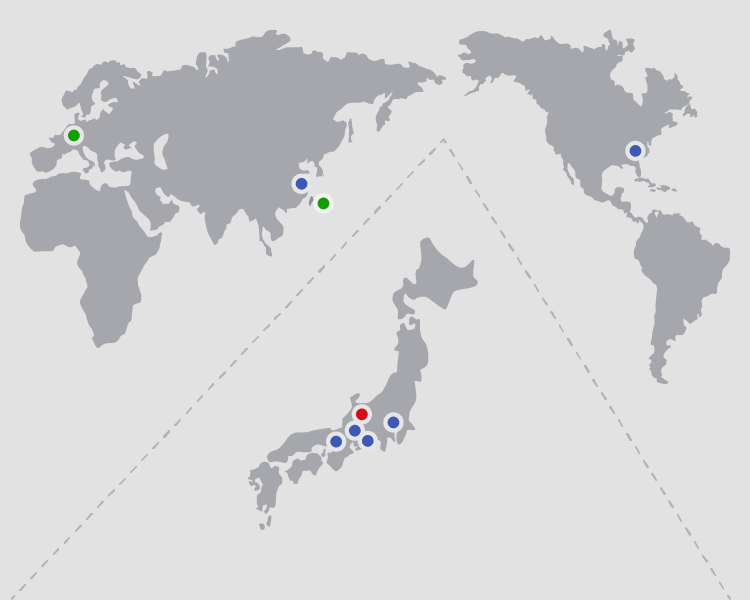 Headquarters/Headquarters Factory
Base
subsidiary
Headquarters/Headquarters Factory

2121, Katano-machi, Takayama City, Gifu Pref., 506-0824, Japan (google maps)

Tokyo branch

10F CIRCLES Shinbashi, 2-11-13, Nishi-Shimbashi, Minato-ku, Tokyo, 105-0003, Japan (google maps)

Chubu Sales Office

191, Kinzoku-Danchi, Kakamigahara, Gifu, 504-0957, Japan (google maps)

Osaka Sales Office

7F Shin-osaka-copper Bldg., 11-21, Nishi-nakajima 4, Yodogawa-ku, Osaka, 532-0011, Japan  (google maps)

Gifu Factory

191, Kinzoku-Danchi, Kakamigahara, Gifu, 504-0957, Japan (google maps)

Hamamatsu Office

300-1, Toyooka-cho, Kita-ku, Hamamatsu City, Shizuoka Pref., 433-8103, Japan (google maps)

Shanghai Representative Office

Room 1015 Zhongchuang Bldg., No. 819 Nanjing Road (W.), Shanghai, China 200041

U.S. North Carolina Branch

2520 Whitehall Park Drive, Suite 350, Charlotte, NC 28273, U.S.A.(google maps)

Consolidated subsidiary
WAIDA FEELER PRECISION MACHINERY CO., LTD.

No.558-1, Shenzhou Rd., Shengang Dist., Taichung City 429, Taiwan

Consolidated subsidiary
WAIDA Europe GmbH

Theodor-Heuss-Allee 112, 60486 Frankfurt am Main, Germany (google maps)
History
| | |
| --- | --- |
| 1933(昭和8年) | Established privately owned WAIDA MFG. (Kamata, Ota-ku, Tokyo) |
| 1946(昭和21年) | Established WAIDA MFG., Ltd. (Showa-cho, Takayama City, Gifu Prefecture) |
| 2002(平成14年) | Opened the Shanghai representative office in Shanghai, China as a base for gathering information on the Chinese market. |
| 2005(平成17年) | Stock listed on the JASDAQ Securities Exchange (currently Tokyo Stock Exchange Standard Market) |
| 2011(平成23年) | Concluded a sales partnership agreement with Germany's HAAS Schleifmaschinen GmbH (currently Adelbert Haas GmbH) |
| 2012(平成24年) | Established a joint venture with Fair Friend Enterprise Co., Ltd. (WAIDA FEELER PRECISION MACHINERY CO., LTD.) |
| 2014(平成26年) | WAIDA FEELER PRECISION MACHINERY CO., LTD. |
| 2018(平成30年) | Opened U.S. North Carolina Branch |
| 2022(令和4年) | Established a subsidiary, WAIDA Europe GmbH, in Germany (100% owned by the Company) |
Main Client
Sandvik Group
KENNAMETAL INC. (USA)
CARBOLINE PREMIUM CUTTING TOOLS INC. (USA)
WK Werkzeugservice GmbH (Germany)
SCHROEDER + BAUER GmbH + Co.KG (Germany)
Riemke Tools S.A. (Luxembourg)
IMC Group
Foxconn Technology Group (China)
Samsung Group (Korea)
YG-1 Co., Ltd. (Korea)
SDI CORPORATION (China)
KORLOY Inc. (Korea)
AISIN CORPORATION
Asahi Diamond Industrial Co.,Ltd.
ENOMOTO Co., Ltd.
OSG CORPORATION
KYOCERA Corporation
KURODA Precision Industries Ltd.
Sumitomo Electric Industries, Ltd.
DAIKIN INDUSTRIES, Ltd.
DIJET INDUSTRIAL CO.,LTD.
TAMRON Co., Ltd.
Tungaloy Corporation
DENSO CORPORATION
TOYOTA MOTOR CORPORATION
Japan Aviation Electronics Industry,Ltd.
NGK SPARK PLUG CO., LTD.
Molex Japan Co., Ltd.
Panasonic Corporation
Mitsui High-tec, Inc.
MOLDINO Tool Engineering,Ltd.
MITSUBISHI MATERIALS CORPORATION
ROHM MECHATECH CO., LTD.
Honorifics omitted, in no particular order